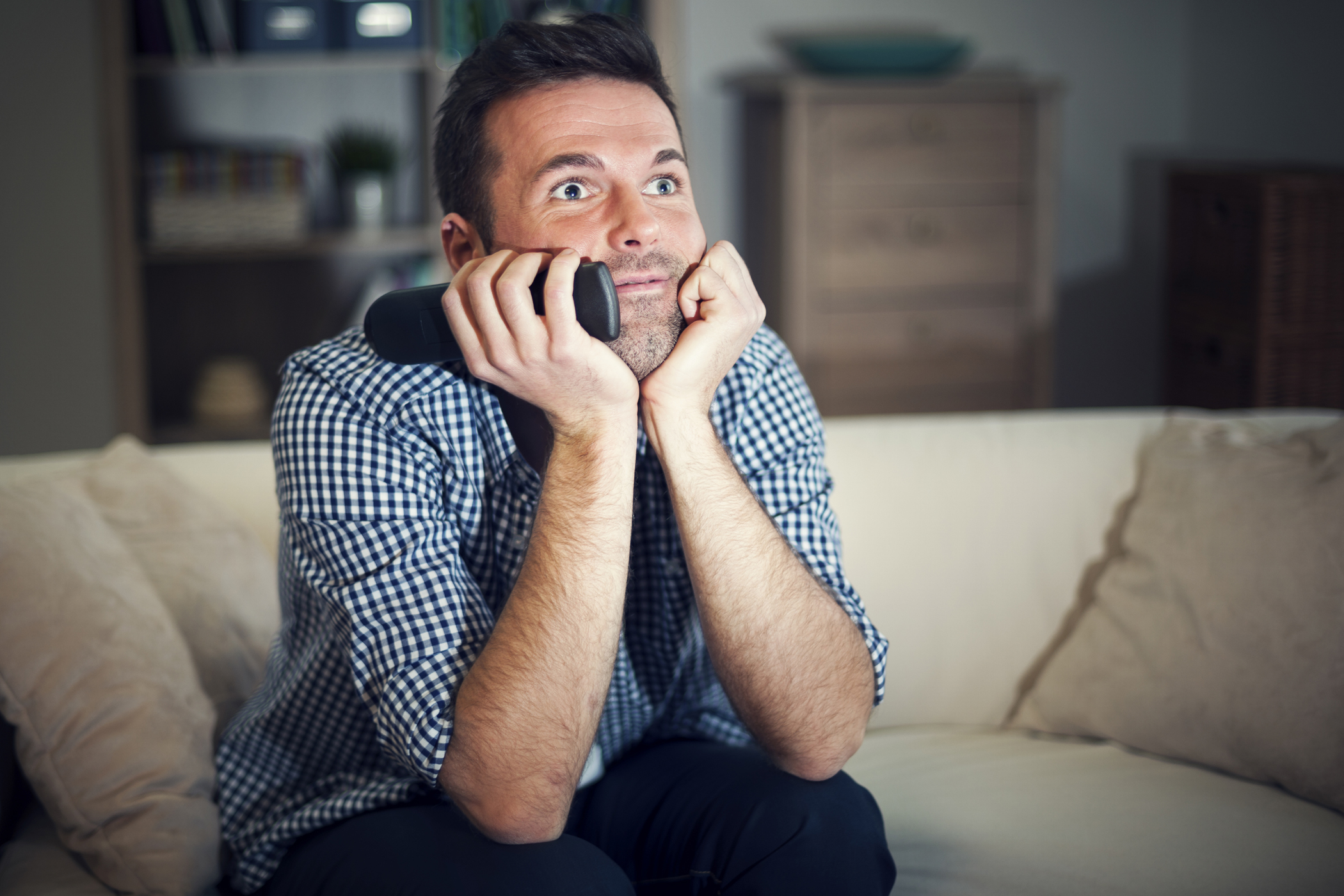 With the invention of sites such as Hulu and Netflix, most of us know the feeling of losing track of an entire day as we binge watch our favorite series. No? What about watching videos of funny cats, product demonstrations, or those funny Buzzfeed compilations? It's hard to meet anyone these days who doesn't watch a lot of video, either online, on television, or on their smart phones. If you knew that consumers were spending several hours watching video every day, would you invest in video content marketing? According to research from eMarketer, you may want to carve out a chunk in your marketing budget for video content if you want to keep your brand in front of engaged audiences.
eMarketer recently revealed that consumers are watching 5.5 hours of video content on average and 20 percent of that time is spent watching digital content every day. That's a lot of air time. Aside from wondering what people do at their jobs all day, it begs the question: how can you get in front of this trend and in front of your target audience?
Another study from LiveClicker found that about 57 percent of retail brands reported that they saw average order values increase when users watched just one video they had produced. Sales also doubled when people watched 10 or more videos.
Video content comes in any forms, including but not limited to pre-roll ads, corporate videos and promos, video blogs, commercials, recruitment videos, question and answer segments, interviews, and product showcases.
Videos are a powerful sales tool because they can give consumers a more comprehensive look into the product, how it works, its features and functionality, which is much more than pictures alone can do.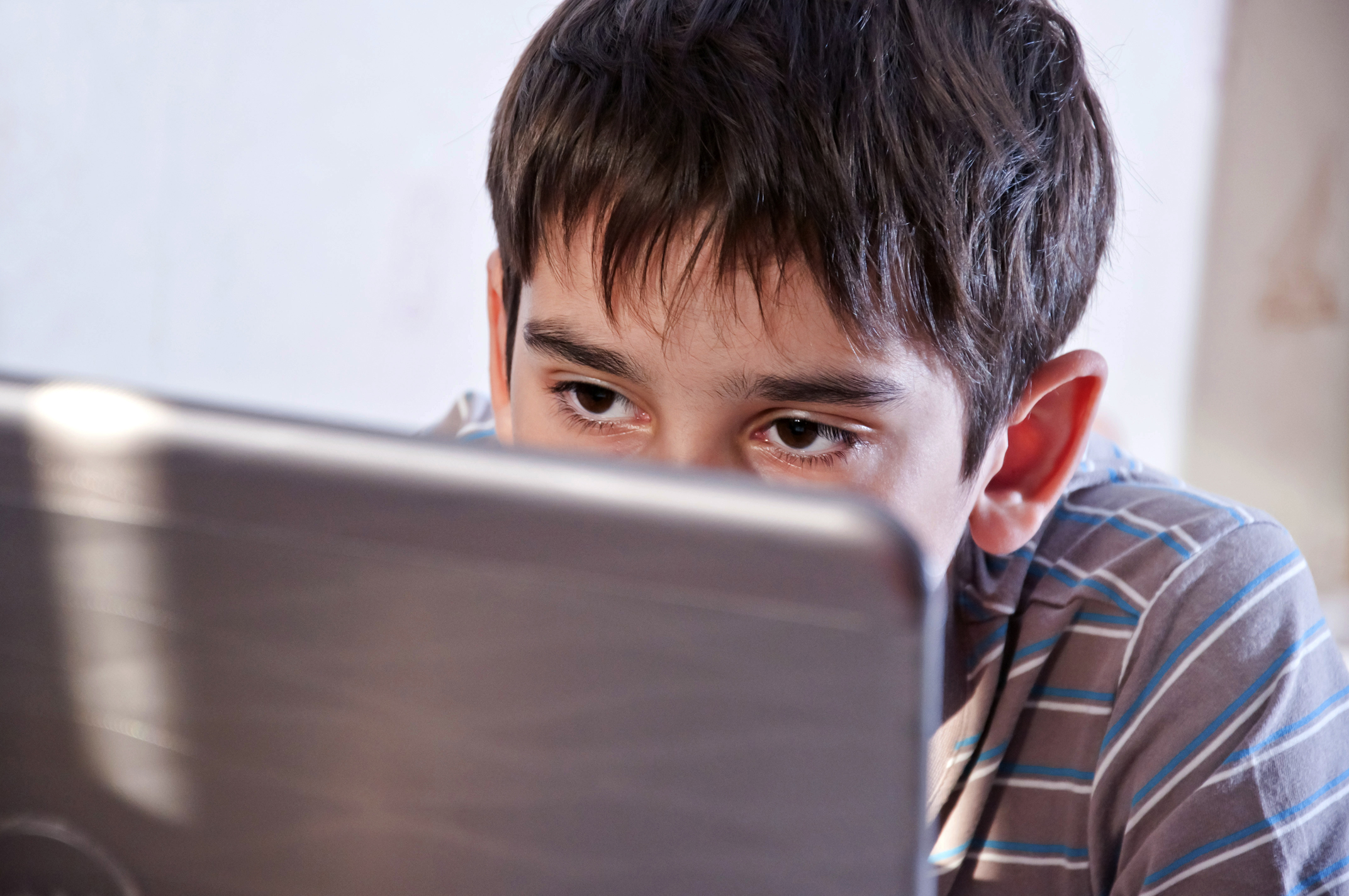 For example, online shoe retailer Zappos understands the power of online videos. For each and every product, Zappos has created product videos that showcase the item, provide a detailed description, and give consumers an up close and personal look at the product they are trying to sell. Consumers are able to visualize the item fitting into their lives, feel more comfortable with the quality of product, and feel confident in their purchase.
Getting consumers to watch a video is the easy part; the trick is to convert them into customers. Your strategy can either make a video nothing more than an entertaining piece or a critical part of your sales toolbox. Be sure the point of your video is clear, there is a definitive call to action, and that it keeps your audience's attention.
For more information about video content marketing and how to increase your sales, contact Gefen Productions to get your brand moving.
https://www.gefenproductions.com/wp-content/uploads/2015/06/iStock_000031659644_Full-SMALLER.jpg
1400
2100
gefen_admin
https://www.gefenproductions.com/wp-content/uploads/2019/08/logo-300x125.png
gefen_admin
2015-06-10 18:06:49
2020-12-16 19:44:41
Consumers Bring New Meaning to the Term 'Couch Potato': We Watch 5.5 Hours of Video Content Every Day